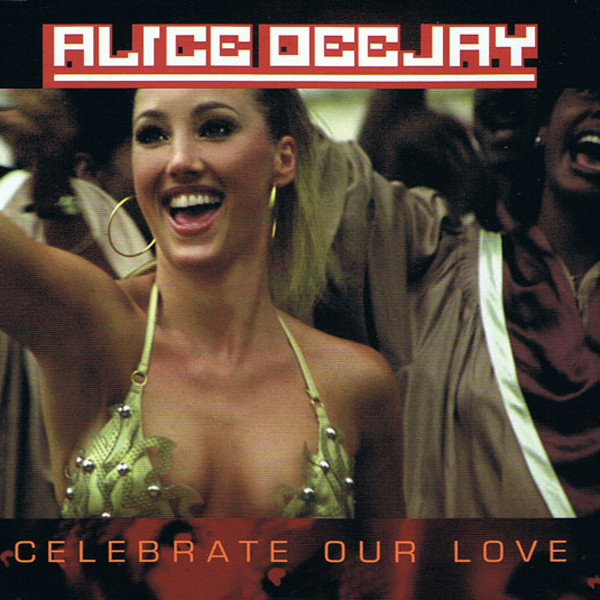 Celebrate Our Love – Alice Deejay
Künstler: Alice Deejay
Titel: Celebrate Our Love
Titellänge: 3 Minuten und 26 Sekunden
Release: 28.03.2000
Land: USA
Toptitel des Künstlers
Sie finden nun eine Auflistung der Toptitel des Künstlers.
Better Off Alone
Better Off Alone – Radio Edit
Will I Ever
Back In My Life
The Lonely One
Better Off Alone – Hitradio Mix
Celebrate Our Love
Back In My Life (Hitradio Full Vocal)
No More Lies
Everything Begins With an E
Ähnliche Künstler
Ähnliche Künstler wie Alice Deejay
Ian Van Dahl
DJ Sammy
Sash!
Fragma
Lasgo
Im Titel reinhören
Falls der aktuelle Titel nicht gefunden werden konnte, bitten Wir dies zu entschuldigen.